WATERLOO – If you just can't resist the feeling – that overwhelming urge to paint or tear down walls, remodel, redecorate or start a new interior, exterior or landscape project when spring arrives – check out the latest trends and view products available at the Eastern Iowa Home and Landscaping Show, Friday through next Sunday.
The 71st event will be held at the Waterloo Convention Center at Sullivan Brothers Plaza. The opening hours are Friday from 3 p.m. to 8 p.m., Saturday from 10 a.m. to 7 p.m. and next Sunday from 11 a.m. to 4 p.m.
Typically, the show draws about 7,500 people from across Northeast Iowa. The Home Show is co-hosted by the Exchange Club of Waterloo. It's under new management this year, Events Inc.
Exhibits include new home builders, remodeling professionals, interior design, kitchens, home entertainment and landscaping. Consumers can purchase lighting, plumbing, water and heating and cooling systems, flooring, windows, doors, trim, hot tubs, fireplaces, sunrooms, grills, geothermal heating and cooling, solar power, fencing, lawn care equipment, and custom and outdoor furniture.
Decking, lawn equipment and lawn care products will be on display.
Renegade gardener Don Engebretson returns to the Home Show this year. The landscape and design expert has been featured on HGTV, PBS Television, The Better Homes and Gardens, Midwest Living, Garden, Deck and Landscape, Northern Gardener and is a writer, speaker and consultant in the US and Canada.
His website www.renegadegardener.com is one of the oldest and most linked independent gardening sites.
Its topics include 'The 10 Biggest Mistakes When Gardening – And How To Avoid Them', Friday at 6pm; and on Saturday Embrace Your Shade: Plants and Shade Design Tips, 11am; Gardening for Birds, Bees & Butterflies, 2:00 p.m.; and Design Secrets to a Beautiful Yard & Garden, 4:00 p.m. At noon on Sunday, Engebretson will discuss "Common Gardening Myths and the Chaos They Cause," followed by "Yes You Can! Landscaping for Homeowners" at 2:00 p.m.
There will be BBQ demonstrations and tastings.
Tickets to The Home Show are $7 in advance online at www.easterniowahomeshow.com or $10 at the box office. Children up to 12 years are free.
PHOTOS: Outstanding Kitchen Designs
Steege-1
Steege-2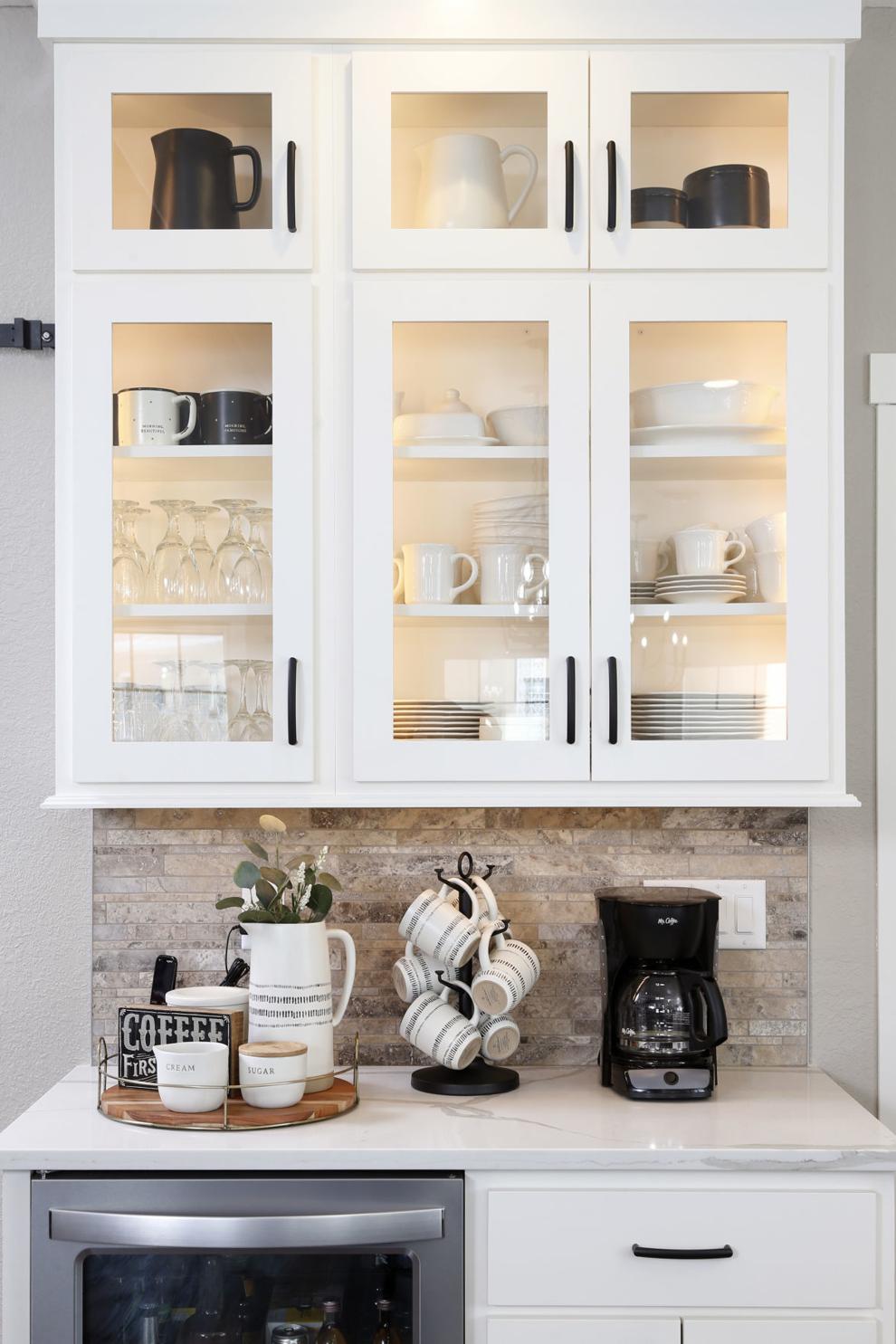 Forever closets 1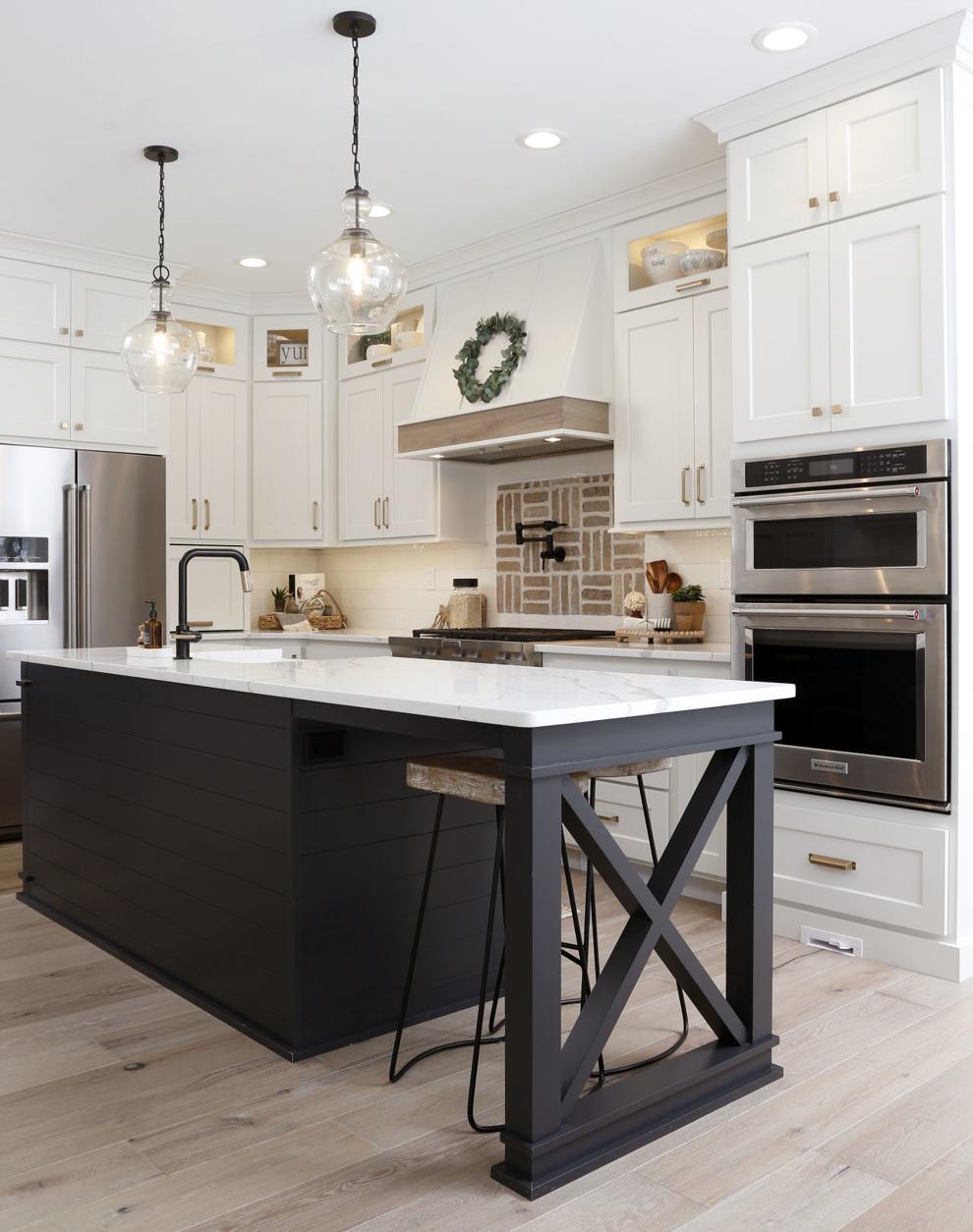 Forever closets-2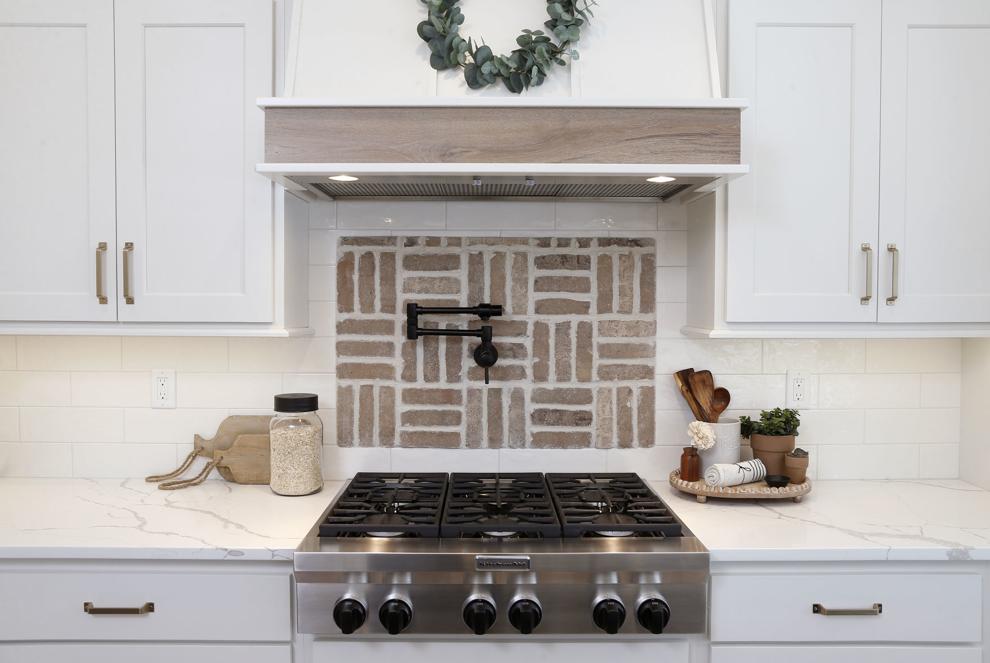 flicker 1
flicker 2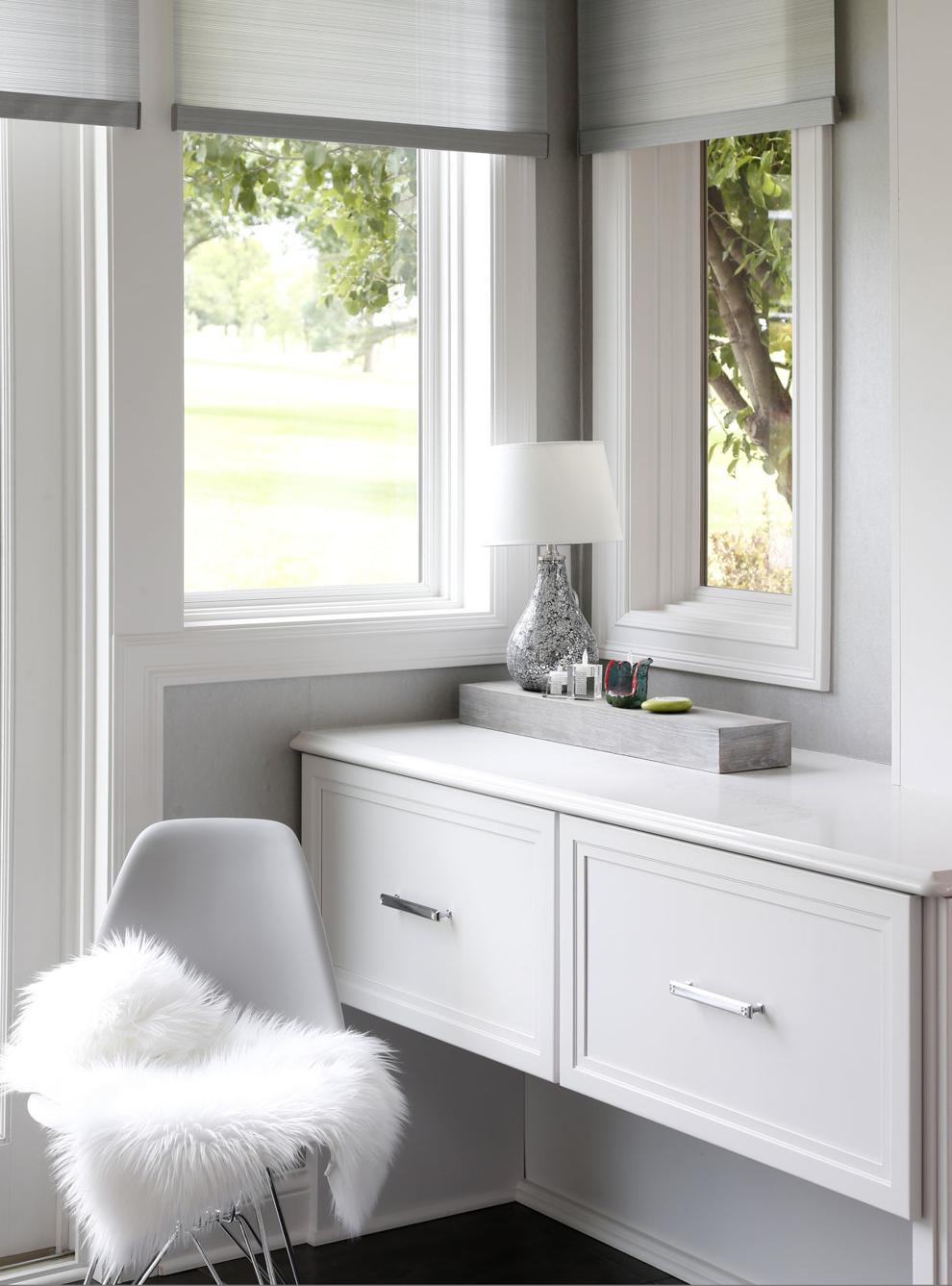 Schuerman 1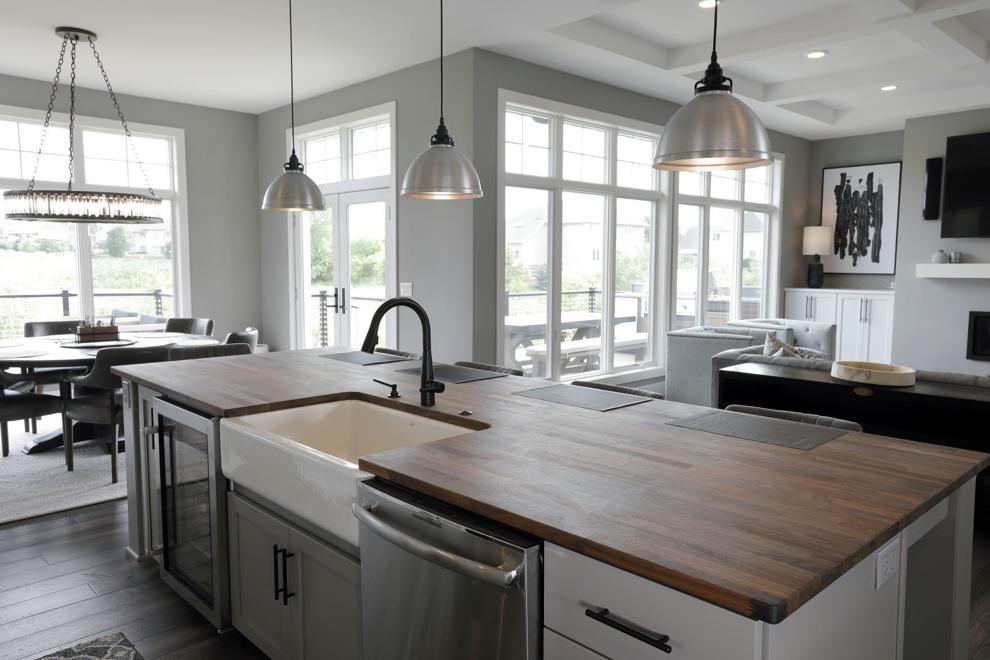 Schuerman 2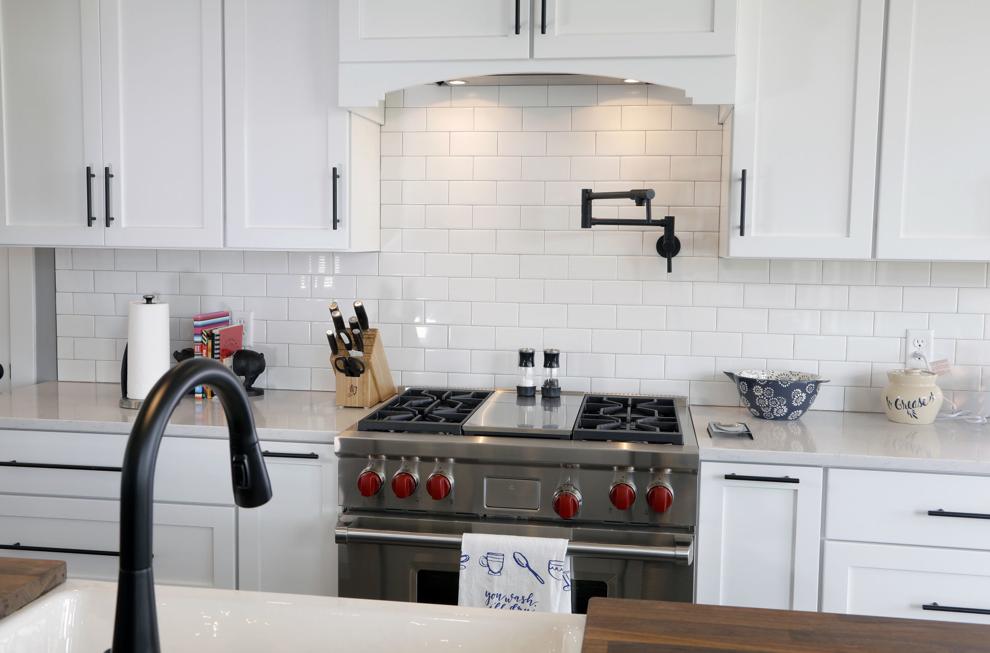 cook 1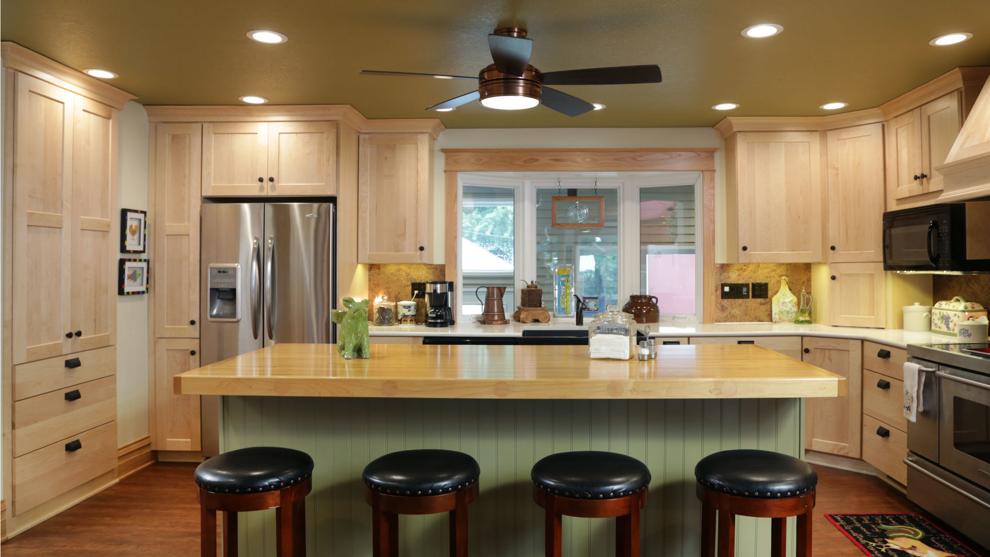 cook 2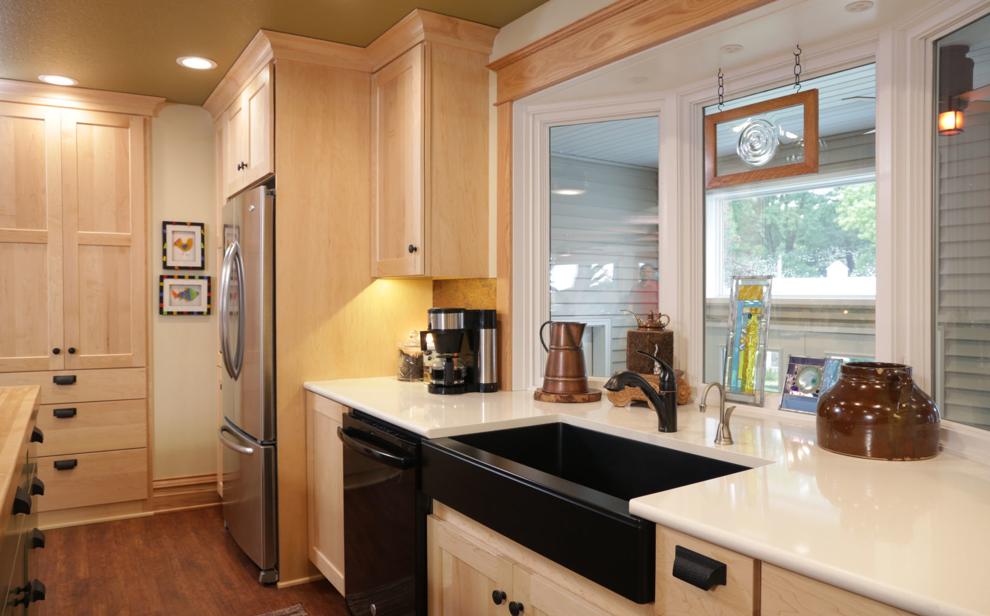 Kügler 1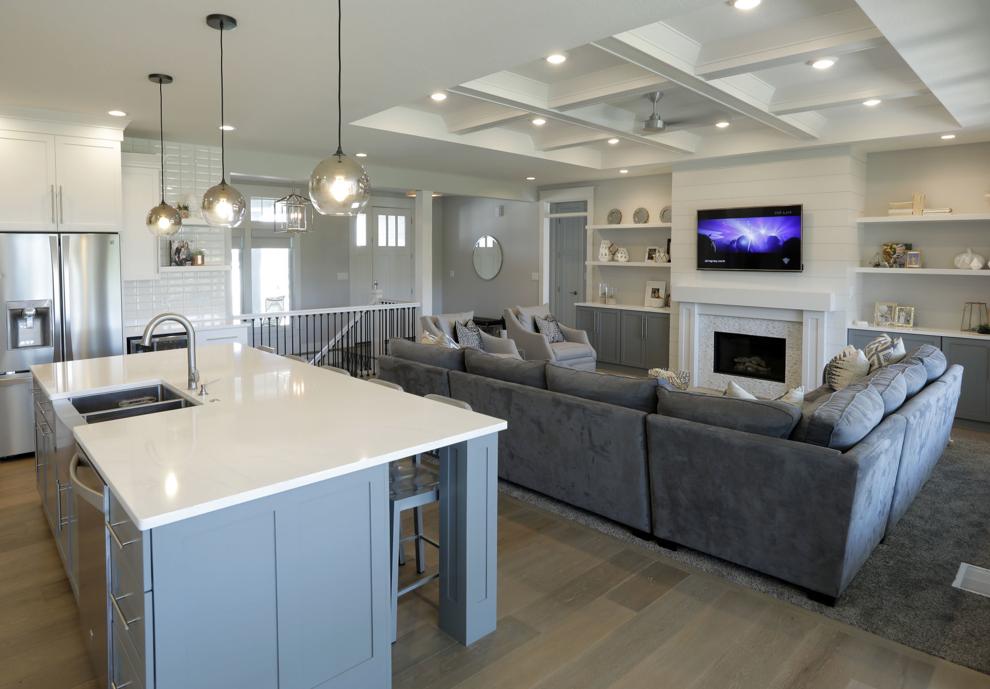 Kügler 2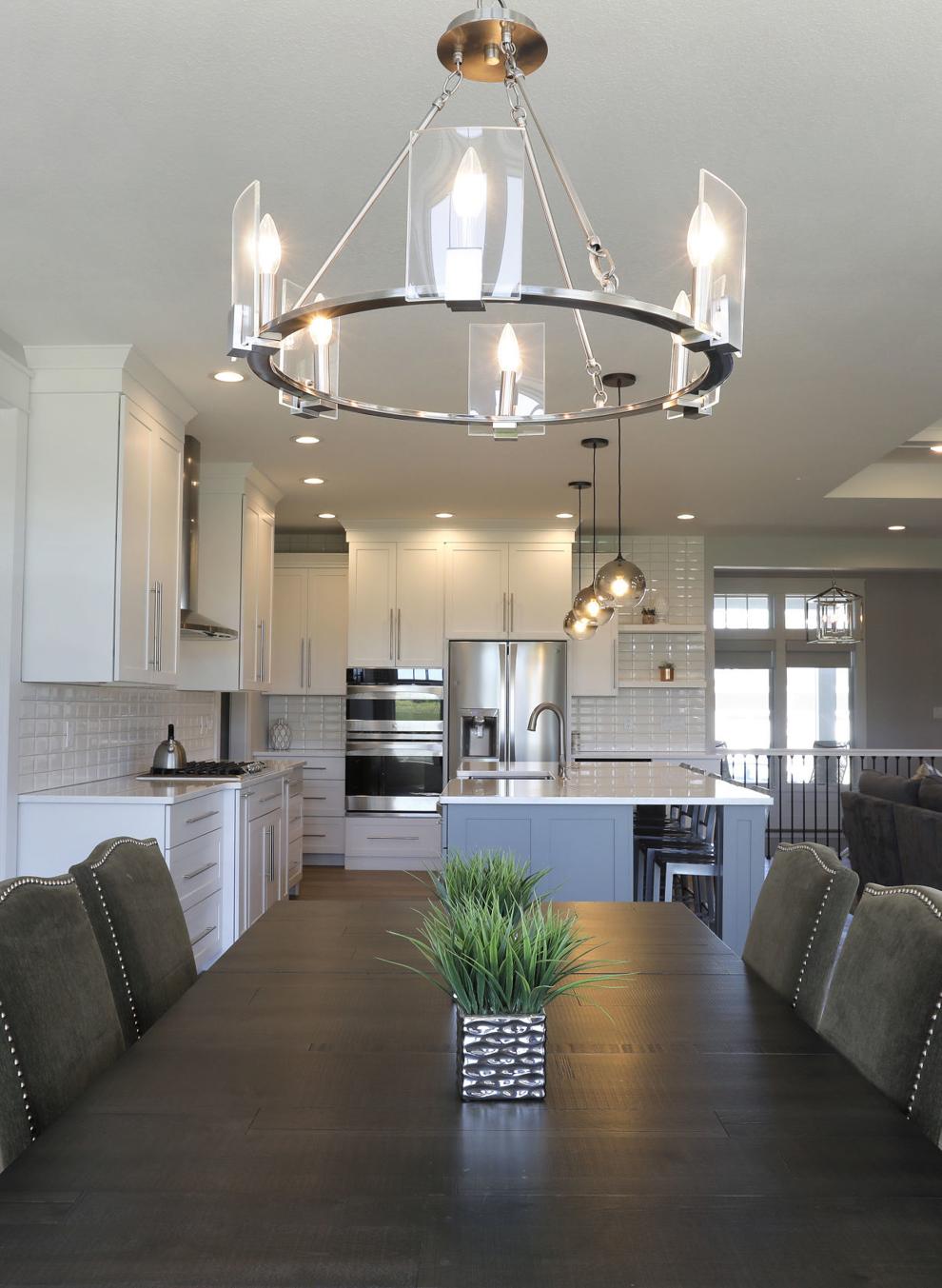 from Ahsen 1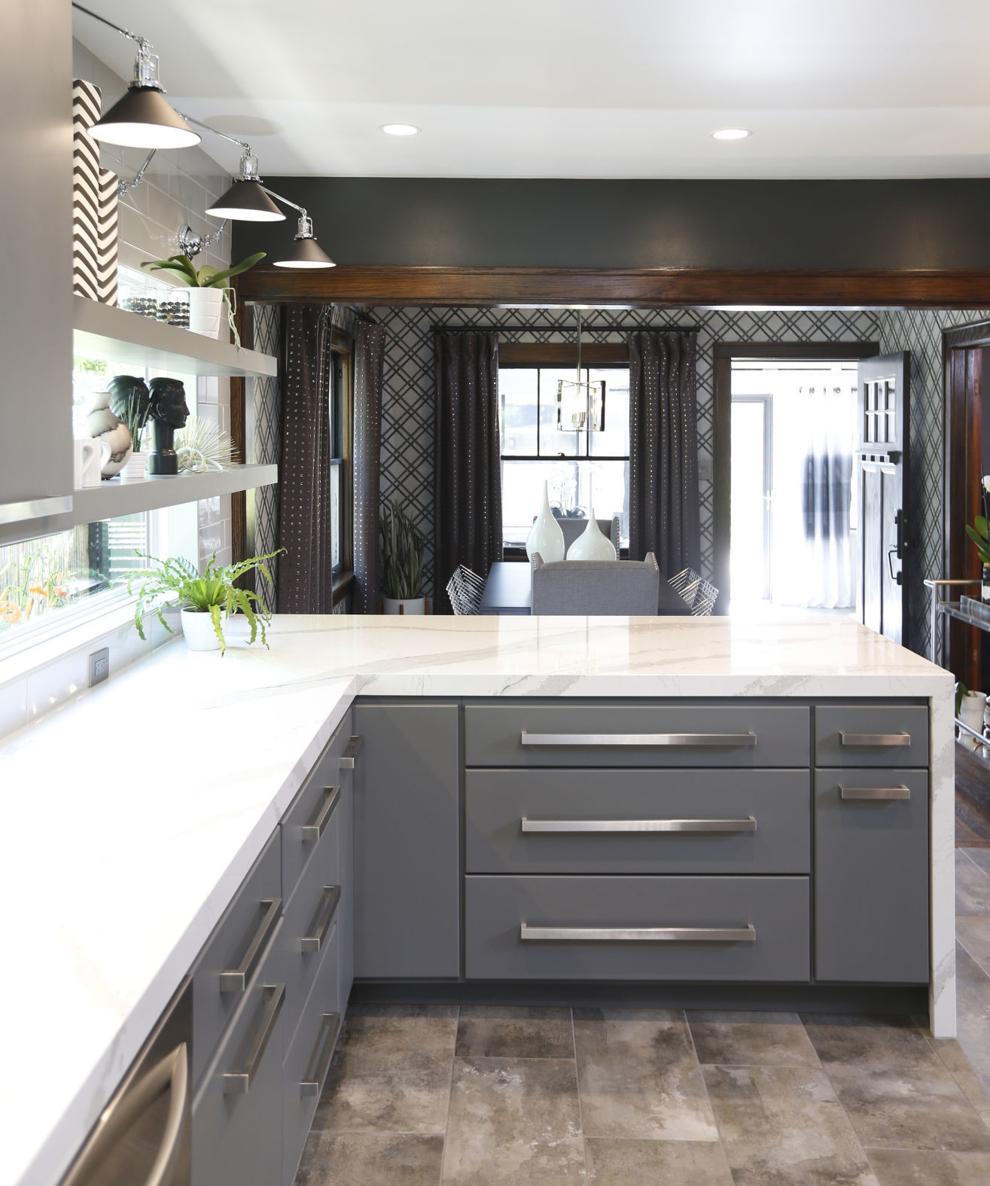 from Ahsen 2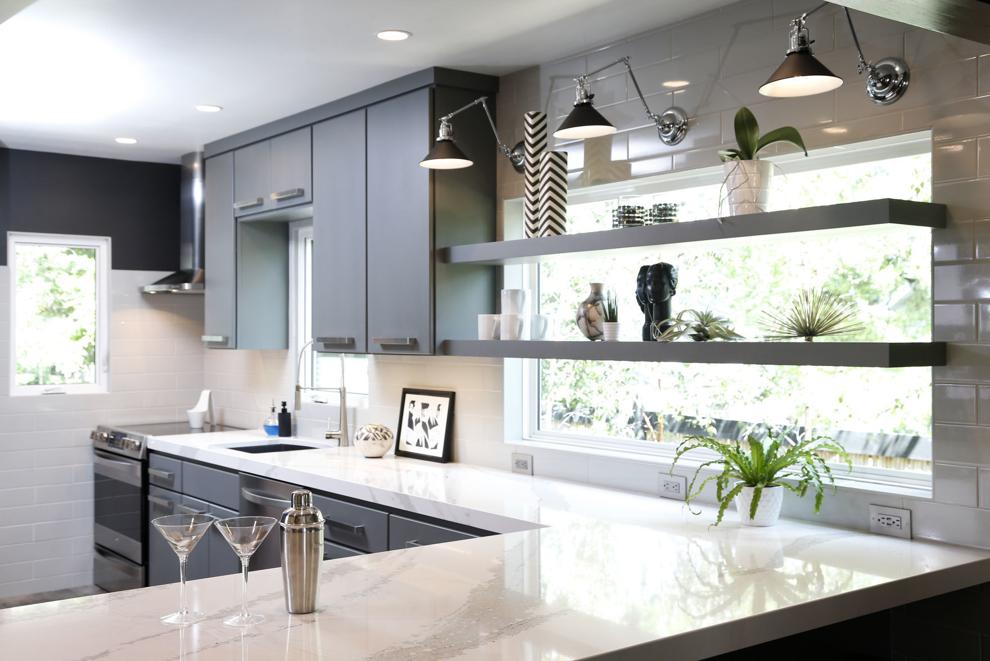 Rhonda Staley 1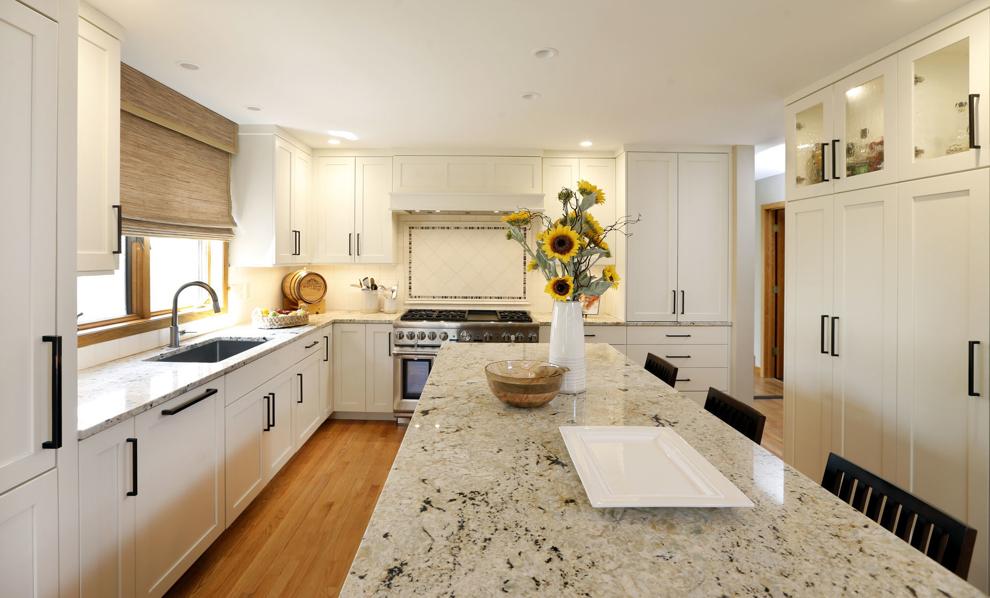 Rhonda Staley2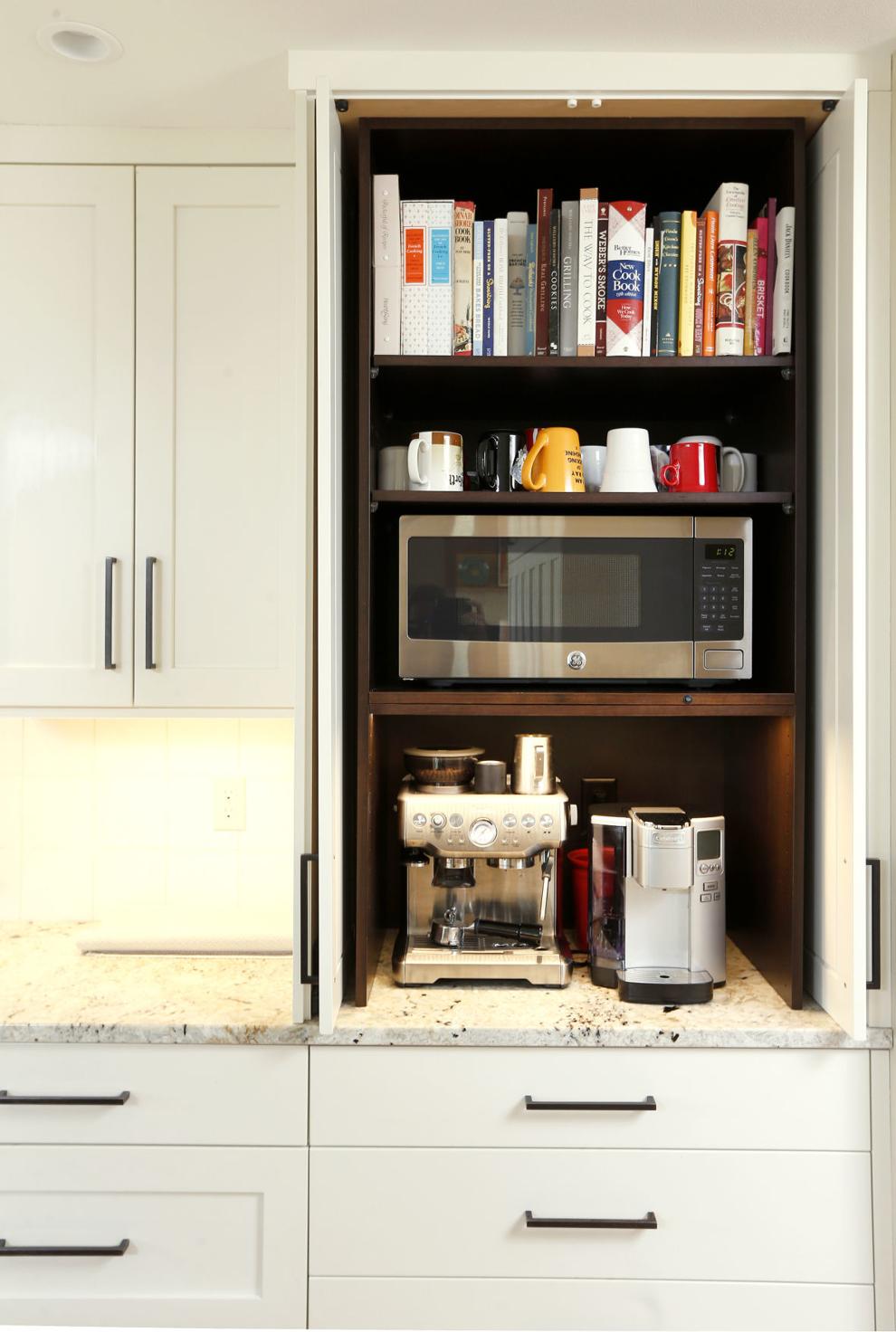 magician 1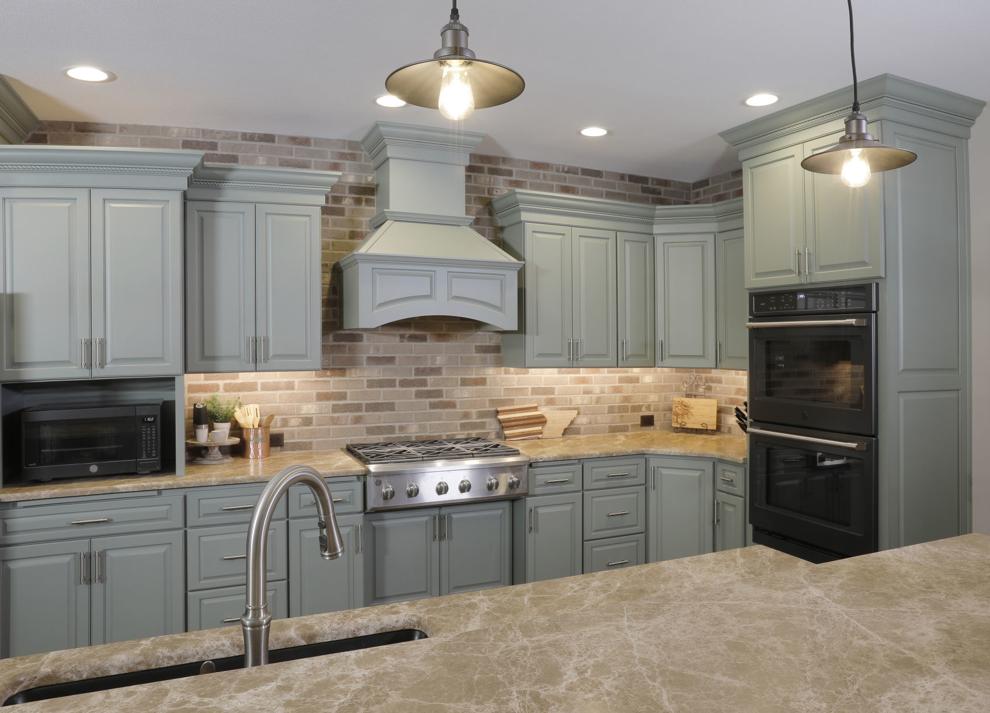 magician 2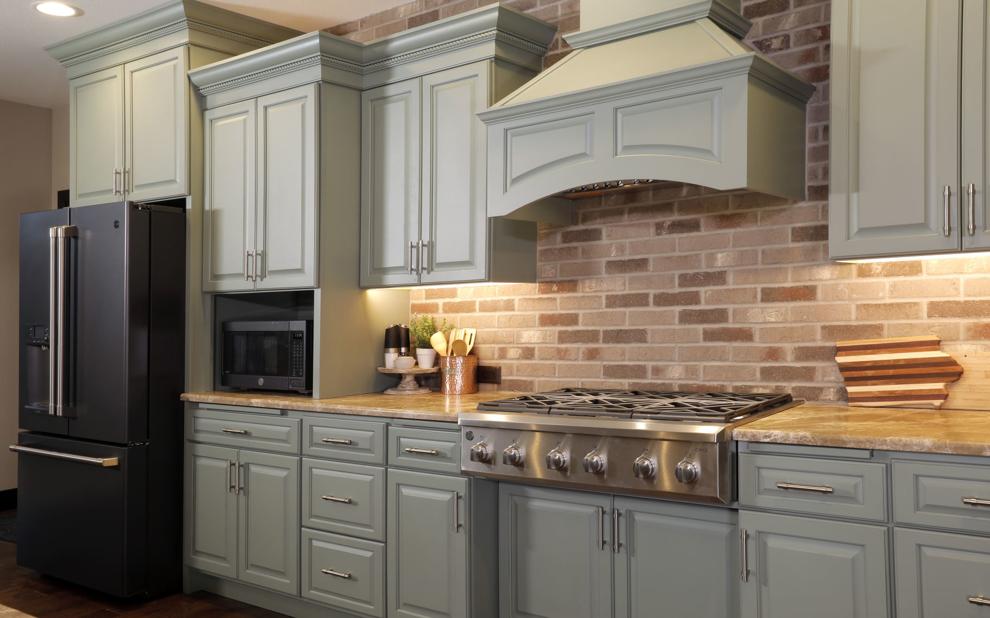 .